Expat services

Are you an expat looking for (temporary) housing in Amsterdam or Utrecht?
Then you have come to the right place! Home to rent offers furnished and semi-furnished properties for long-term or short-term lease. Home to rent has years of experience finding expat employees from multinationals of the following businesses:

As an expat you can, of course, look for suitable housing yourself. Or you can leave it all to Home to rent by placing a search query. We will gladly help you in finding suitable (temporary) housing. For more information about placing a search query, please click here.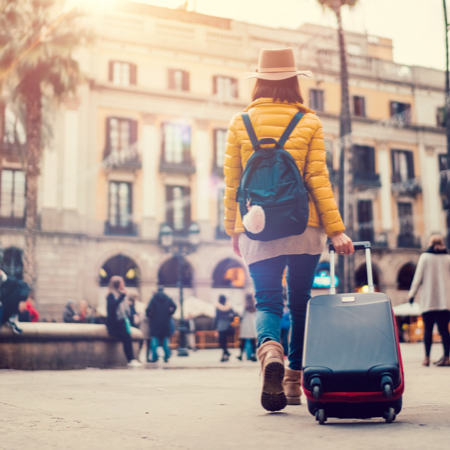 Would you like to call us?
We are available Monday through Friday from 9:00 AM to 5:00 PM on: