Welcome to "Home to Rent"
A small but well-known real estate agent located in a characteristic canal house on the Westerkade in the beautiful city centre of Utrecht. We're specialised in renting and leasing private homes and residences (furnished and/or unfurnished) at the high end of the scale in and around Utrecht, Den Bosch and Amsterdam.
With more than 22 years of experience in leasing and extensive knowledge of the market, Wendy chose a personal approach when starting Home to rent. We offer quality with a professional and committed realtor instead of a big office with enormous targets.
With the resources of real estate agent Van As & Van Hooff and De Hypotheker under the same roof, we can offer clients further guidance in, for example, investing, purchasing a home, or taking out a mortgage.
Home to rent also helps expats and businesses find suitable, temporary (residential) properties in Utrecht, Den Bosch and Amsterdam – both furnished and unfurnished. With our Expat Service we offer the possibility to purchase certain services, so you or your employees can find out what other services you need to register for when renting a home. This includes such things as gas, water and electricity, registering with the municipality, enrolling in schools, etc.
So if you are looking for a professional rental agent who is personally committed to clients, please do not hesitate to get in touch with us, entirely without obligation.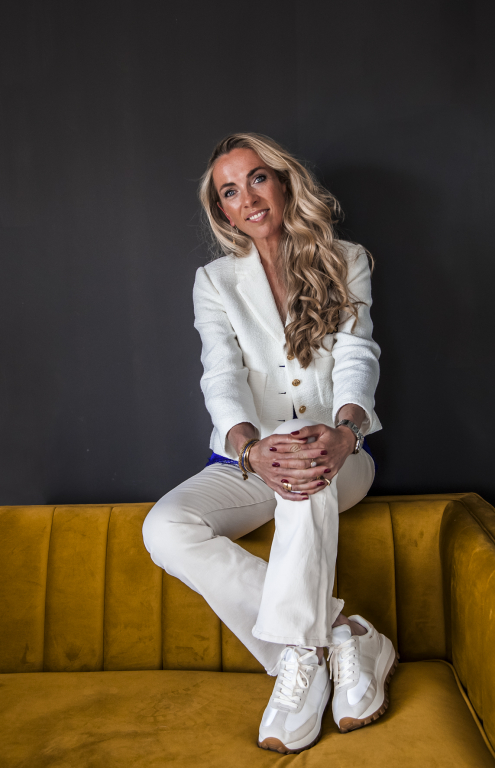 THREE COMPANIES UNDER ONE ROOF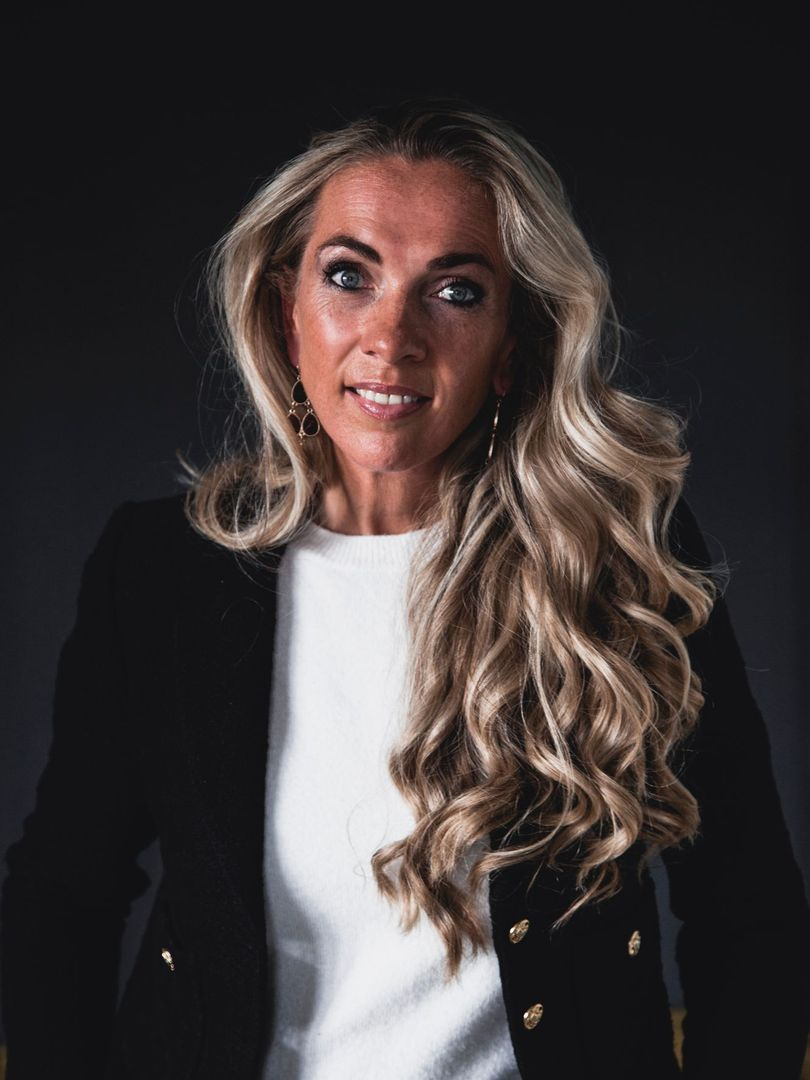 Wendy van Buuren
Is: Real Estate agent specialising in rentals, purchases and sales
Started: in various positions at KLM/Air France, recruitment and secondment and then rental of housing portfolios. Through my international knowledge, experience in real estate and dealing with people I make the right match. My strength is to unburden my clients'.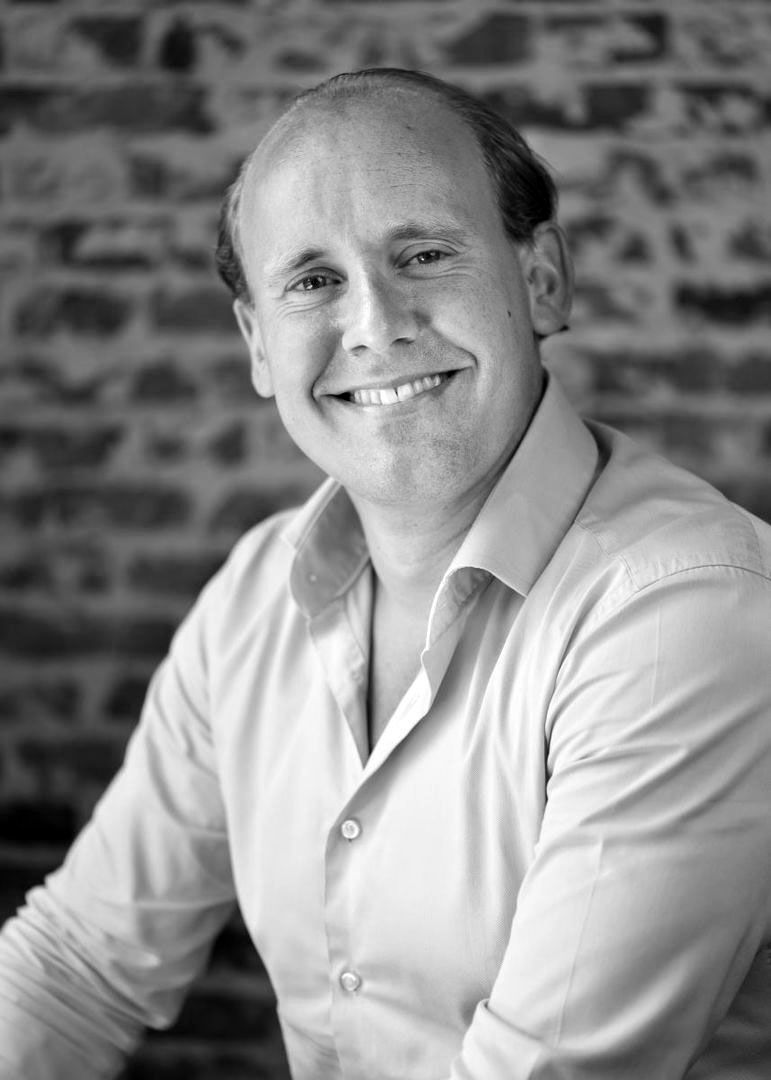 Etienne van Hooff
Is: Registered Real Estate agent (RMT) since 2005
Started: after studying architecture and technical business administration with internships at an architectural firm and a large construction company, but wanted more contact with people and started studying real estate. Because of my technical background, I can make a good estimate of the possibilities and costs when selling or buying a house. That is valuable knowledge, with which I can advise my clients every day and give them that little bit extra. I like to make people enthusiastic about using our services. When buying or selling a house, you can do a lot yourself online. But the most important part, the feeling you have, the contact with people, you can't digitise that. That is what I want to focus on. To make the best deal for everyone and to make money for the customer.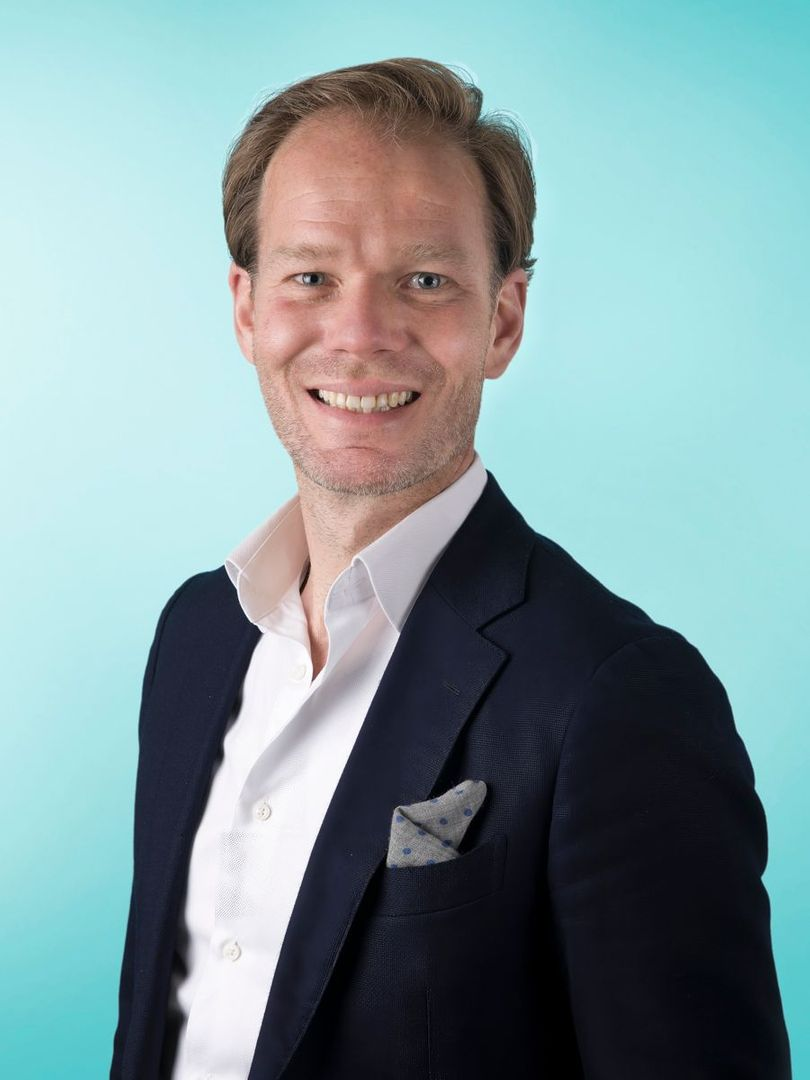 Tim Wehman
Is: Certified Financial Advisor since 2004
Started: After almost 20 years of experience in the financial services industry, it still remains incredibly fascinating. It's a challenge every time to help clients realize their dreams and wishes regarding their home in the changing world we live in. Whatever goal my client has, together with my network I guide people through the entire process and we go for the 'best' deal. As an independent mortgage broker, I am flexible and can respond quickly when needed.
Would you like to call us?
We are available Monday through Friday from 9:00 AM to 5:30 PM on: