styling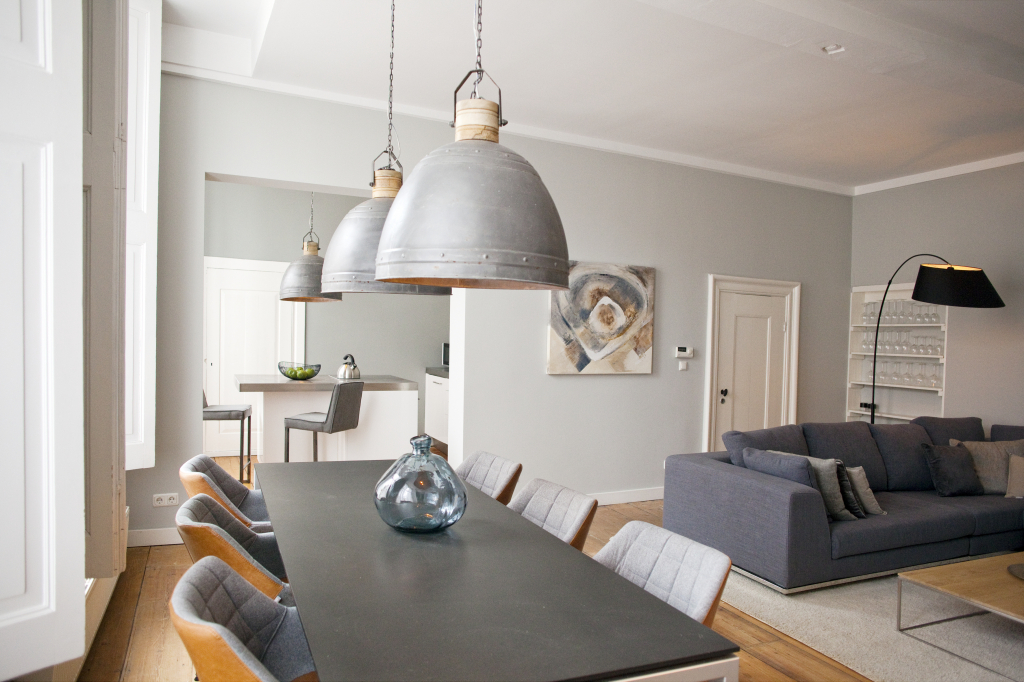 Do you need a styling makeover for your property or investment?
When renting out a furnished property, we are happy to advise our clients on how to achieve a higher return by investing in the appearance of the property. This can be done by replacing just that one table, or by a completely renew or partial interior makeover. We have already styled and decorated several houses for expat rentals with a quick and visible result.We can also advise you if you still like to live in your house but want it just a little bit different.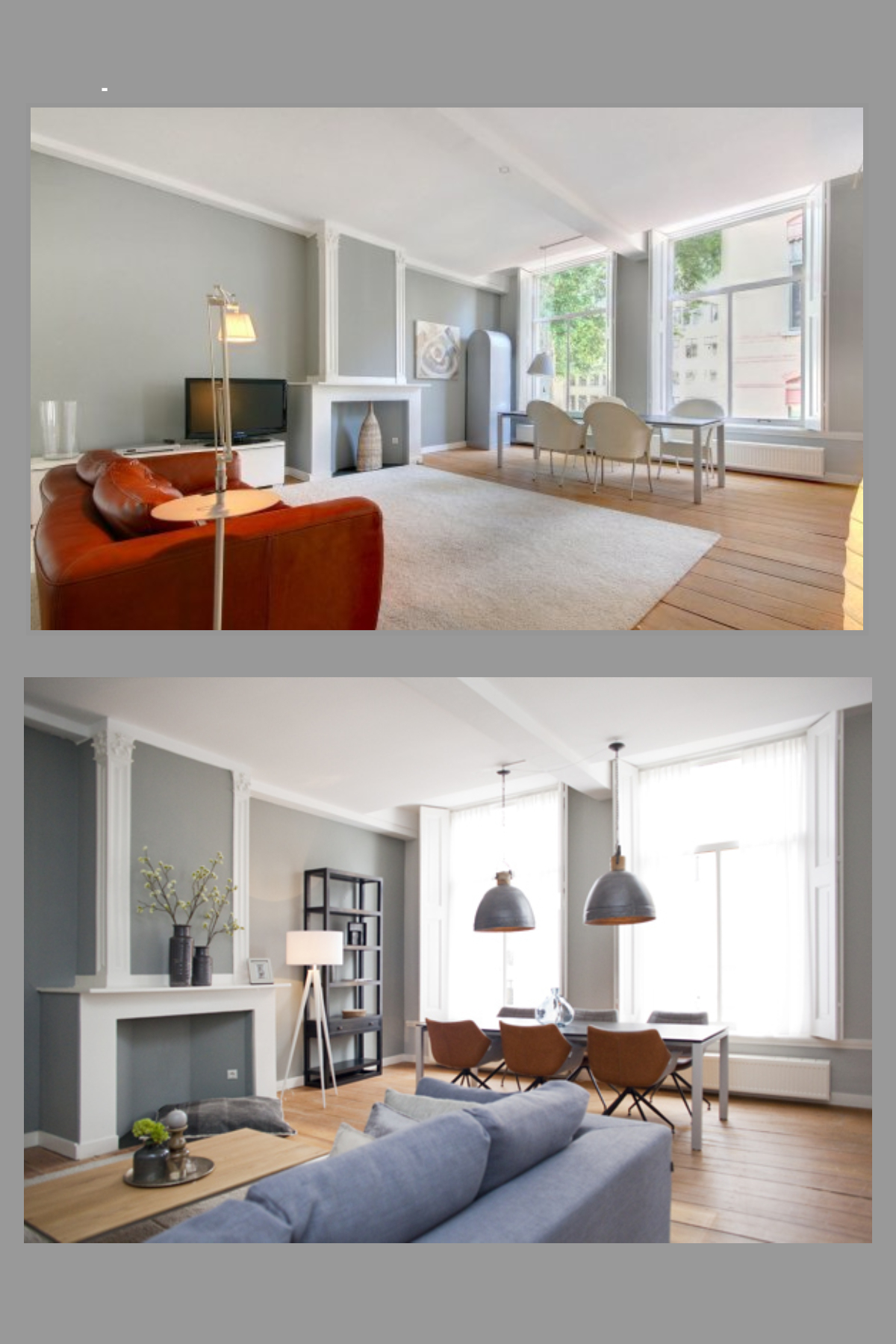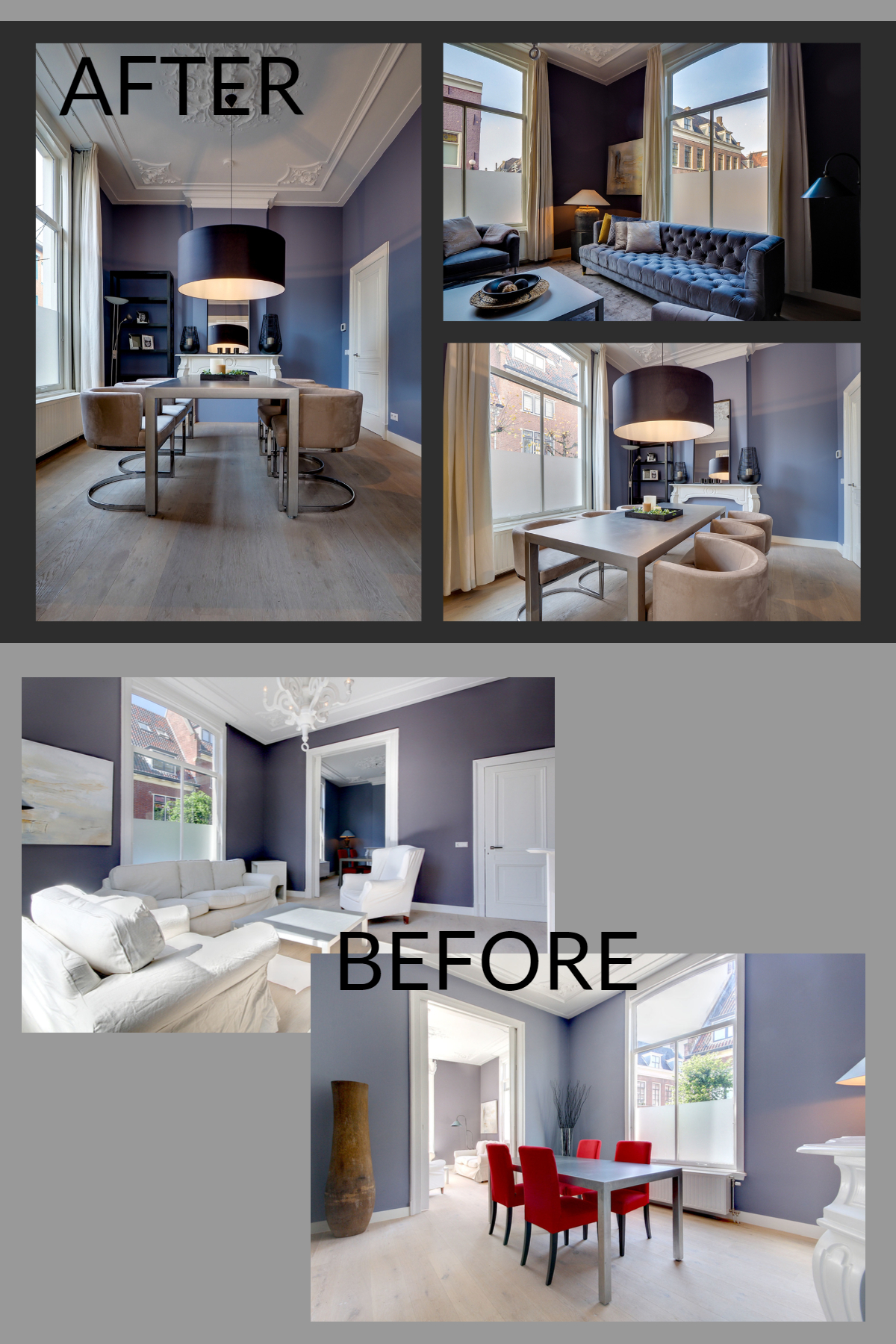 Styling your home to sell or as investment?
When selling your property, whether it is vacant or not, we can help you with advising on a sales styling or by renting a complete interior or by making small adjustments in placing the furniture in a different way, making the property look different and better for the sale. If you are selling, you have probably been living in the same house for years, which sometimes makes it hard to see what kind of beautiful home you actually have. This can be because there are too many things visible or the way the furniture is placed or the colours on the wall. Together we look at what the best solution could be for your home.
WOULD YOU LIKE TO CALL US?
Fusce vehicula dolor arcu, sit amet blandit dolor mollis nec.