place a home search

Are you looking for a home but not having any luck? Home to Rent is happy to help you!
Based on your housing needs and desires, Home to Rent will start looking for a suitable rental home for you. We often find out about the availability of new rental properties before they go onto the market, and then we're the first in line.
When placing a search with us you pay a one-time commission/brokerage fee to Home to Rent. To find out about rates please get in touch with us.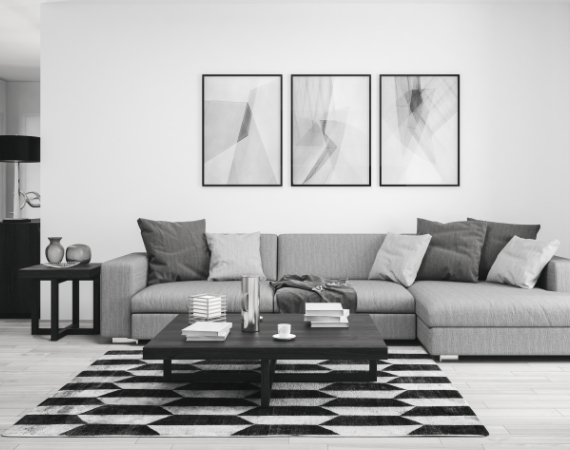 Place your home search in 5 steps:
1. Placing a search
You can place a search with Home to Rent by contacting us by telephone or sending an email to info@homtorent.nl. After our telephone conversation, if we think we can help you (depending on your search criteria), you will receive an Order for Service Provision (OSP), by which you give Home to Rent the order to search and find a suitable rental property. We will go over the housing needs application form with you in a personal conversation. Then we'll get to work on finding you a house.
2. Initial costs
You pay € 350,- exclusive of 21% VAT, for the initial costs of placing a search. When a lease is drawn up by Home to Rent, the fee for initial costs will be subtracted from the agreed brokerage fee, which was previously decided upon when both parties signed the Order for Service Provision (OSP).
3. Viewings
As soon as Home to Rent has found a suitable rental home for you that meets your needs and desires, we will arrange a viewing in consultation with you.
4. Signing the lease
We will guide you in the negotiations with the owner/(leasing) agent regarding the price, the start date, notification period, and – if applicable – the inventory/fittings and conditions. In addition, we offer you support/advice regarding the lease drawn up by the owner/(leasing) agent. After the lease has been approved by the lessor and the tenant, Home to Rent will ensure the tenant signs all the necessary documents.
5. Key transfer
When the lease has been approved and signed by both parties, the inspection/key transfer will take place in the property by appointment. A Home to Rent agent will be present at the key transfer. During the key transfer the interior will be inspected by the leasing agent using an inspection report and/or inventory. Furthermore, a photographic report will be made during the delivery of the rental property as a supplement to the inspection report.
For more information please contact us by telephone or send an email to info@hometorent.nl
Would you like to call us?
We are available Monday through Friday from 9:00 AM to 5:00 PM on: